Growth Capital
Capital Campaigns for early stage ventures and emerging growth companies.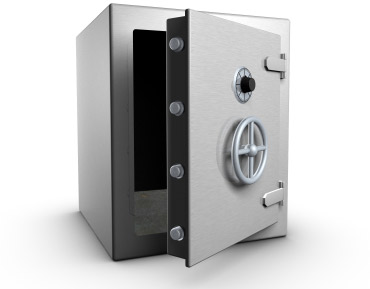 Unlocking Opportunity
We assist companies raising equity and debt capital in the private markets by tapping our broad network of contacts in the private equity, venture capital, and institutional investor communities.
As your advocate, we act as your consultant and financial advisor. We take the time to understand your business - both commercially and financially - and its financing objectives.
We help you analyze, position, and present your company. We help you design, build, and execute a successful capital campaign. This includes financial and business analysis of your company, projections of its possible future financial performance, and a valuation analysis.
Prior to executing an engagement letter, the client has a well-developed business plan. We assist in finalizing the business plan and preparing the other materials required for presenting to prospective investors.
By conducting a systematic search for and analysis of potential investors, we determine the best "entry point" for each investor and then approach them on your behalf. We help you assess each potential investor's ability and willingness to make an investment on a timely basis. We manage the process of developing investors' interest and negotiating with them, including maintaining the pace of the process to move potential investors towards a closing.
We assist you in establishing valuation guidelines and negotiating other financial and non-financial terms of the investment transaction, addressing such issues as:
Corporate valuation
Transaction structure
Non-economic terms
Shareholder agreements
Voting agreements
Strategies for "exiting" the investment.
Resources