Management Consulting Services
Strategic planning, implementation, and profitable execution.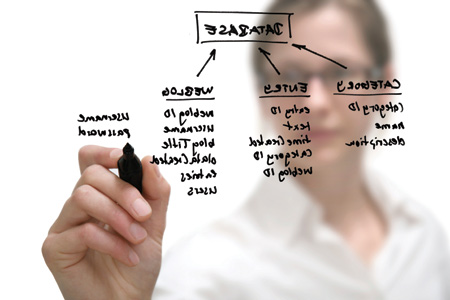 Understanding where a company has been, assessing where they are, and outlining a road map as to where they want to go, is a time consuming task that few owners of emerging and middle market companies have time for.
The assessment and planning process is something these very companies can't afford not to do. Making uninformed decisions is no longer an option as the financial information needed to make timely accurate decisions is readily available.
JJK & Associates provides emerging and middle market companies with financial benchmarking and business valuation calculation reports not only to understand where they have been and where they are, but how they compare to other similar companies, and to outline a strategic roadmap going forward.
In addition to providing the roadmap, JJK & Associates actively participates in implementing and executing the overall plan including mission, vision, goals, objectives and strategies. Ongoing assessment is an essential component to establishing attainable goals and consistently meeting or exceeding them. JJK & Associates helps companies exceed their goals by providing the resources and guidance of experienced professionals.
JJK & Associates unique management consulting methodologies help underserved emerging and middle market companies accelerate growth profitably.
JJK & Associates can help you implement and execute an overall business plan including:
Mission
Goals & Objectives
Long & Short Term Strategy
Ongoing Assessment
Resources & Guidance