About The Company
JJK & Associates TEAM COMBINES COMPREHENSIVE planning and analysis with an international network of resources in business development, marketing, valuation, corporate finance, tax law, and real estate to help companies define and implement growth, acquisition and exit strategies.
Since 1994 we have completed transactions ranging in size from $1 million to over $100 million with companies at every stage in virtually every industry. Our extensive network of contacts spans the globe, and our mission is to help you exceed your goals.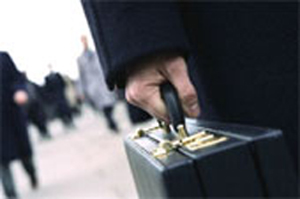 From idea to implementation and beyond - building VALUE for our clients...